About us
SFM Chemicals GmbH is a medium-sized company with more than 60 years of experience in the production of chemical products. The formulation and packaging of crop protection products is our core competence, which our customers in Germany and abroad rely on. The formulation and packaging of numerous other solid and liquid specialty chemicals, e.g. detergents and products for the construction materials industry, complete our service. We are located in the Lower Franconian city of Ochsenfurt in northern Bavaria in a logistically and strategically favorable place for fast supplies to our customers. In a constantly changing business environment, we are rapidly expanding our services in other areas of chemical production with a highly motivated, young and dynamic team. High flexibility also allows us to handle smaller projects and grow together with our partners!
Our Strengths
Quality "Made in Germany"
More than 60 years of experience
Long-term partnerships
Fair, transparent pricing
Flexibility in planning
In-house quality control laboratory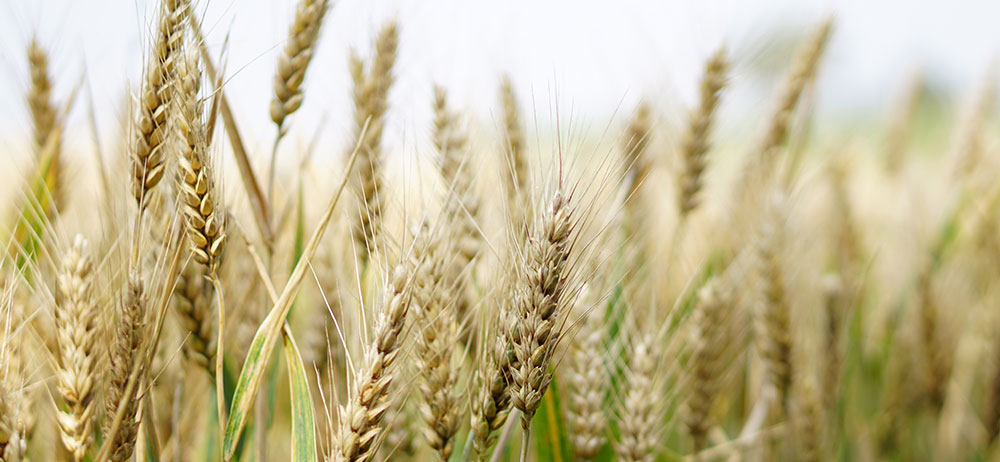 Our portfolio includes the manufacturing of numerous products for the agricultural sector. Whether liquid or solid. Whether weed killer, pest repellents or prevention / control of fungal infestation. Whether fertilizers or soil conditioners to strengthen the plants, we formulate your product in top quality and package it ready for sale according to your requirements.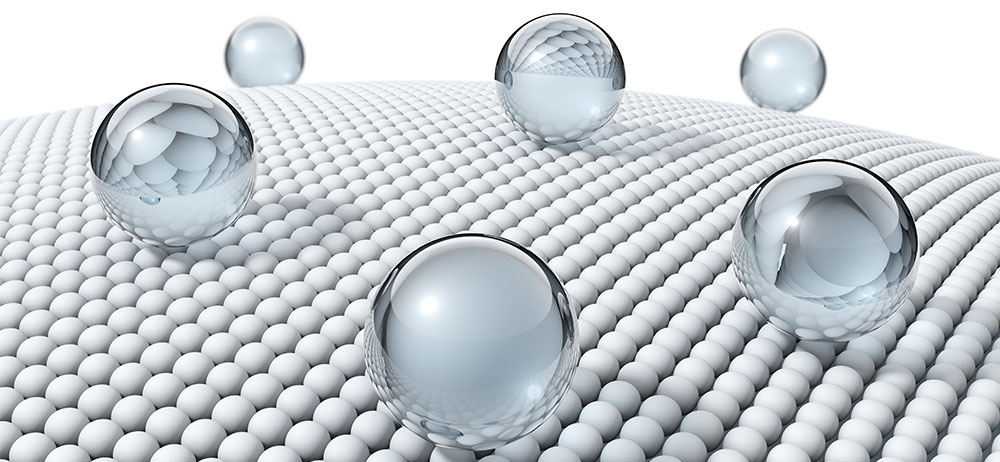 For several specialty chemical products, you are also at the right place. Besides detergents and products for the construction materials industry we blend and package numerous chemical products.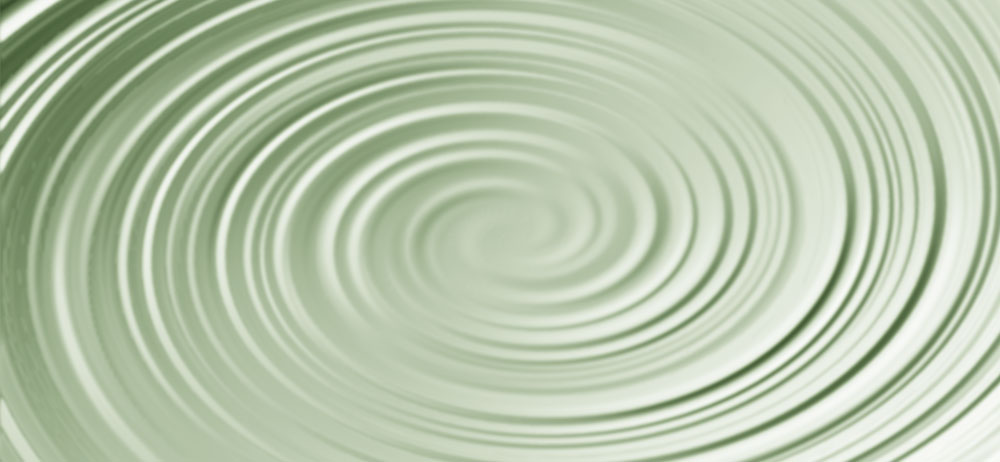 We manufacture numerous different products (except food) according to our customer´s specification.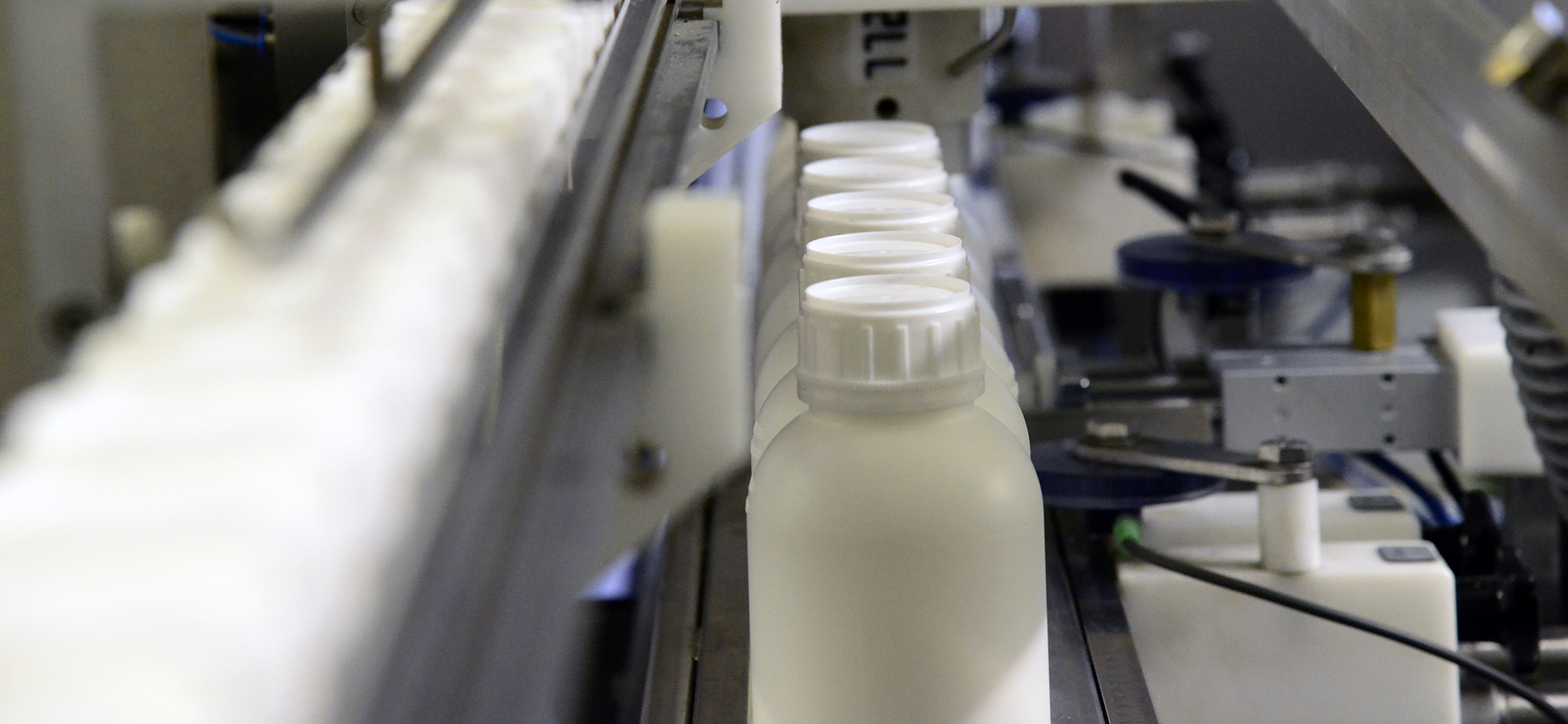 We fill your product in various container sizes, no matter if produced in our factory or already finished products.
Contact us
Are you looking for a long-term partnership for manufacturing and packaging your chemical products? We are looking forward to your inquiry!