Quality
Especially as a company of the chemical industry it is necessary to continuously meet the highest standards. To be able to always deliver high quality products to our partners we have an in-house quality control laboratory. This enables us to monitor various chemical and physical parameters throughout the production process.
Our lab team accompanies and checks every single production from the receipt of goods to the shipping of the finished product to guarantee that all standards are met and every order is fulfilled to our customers satisfaction.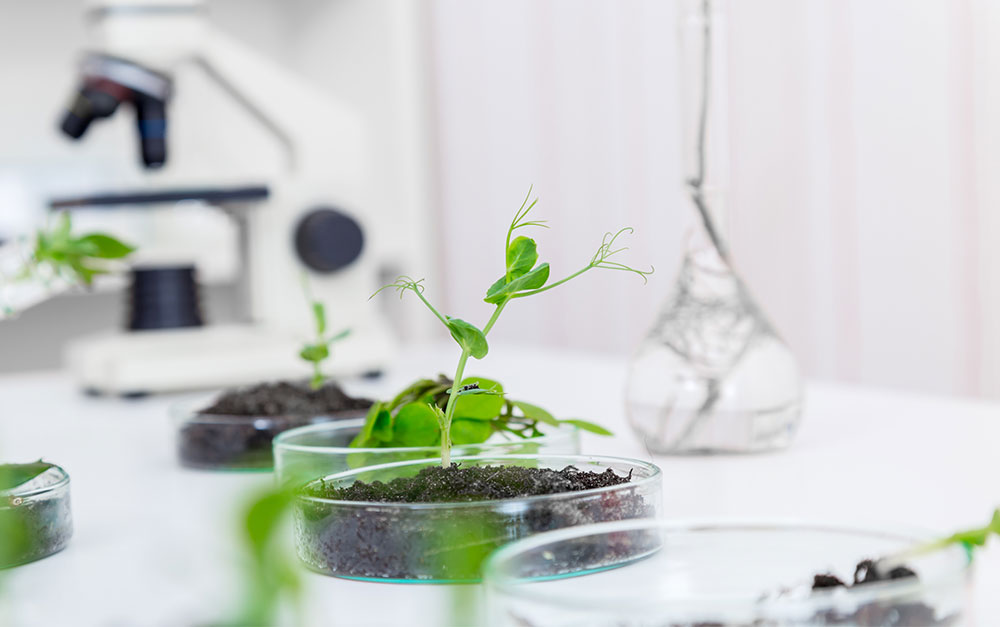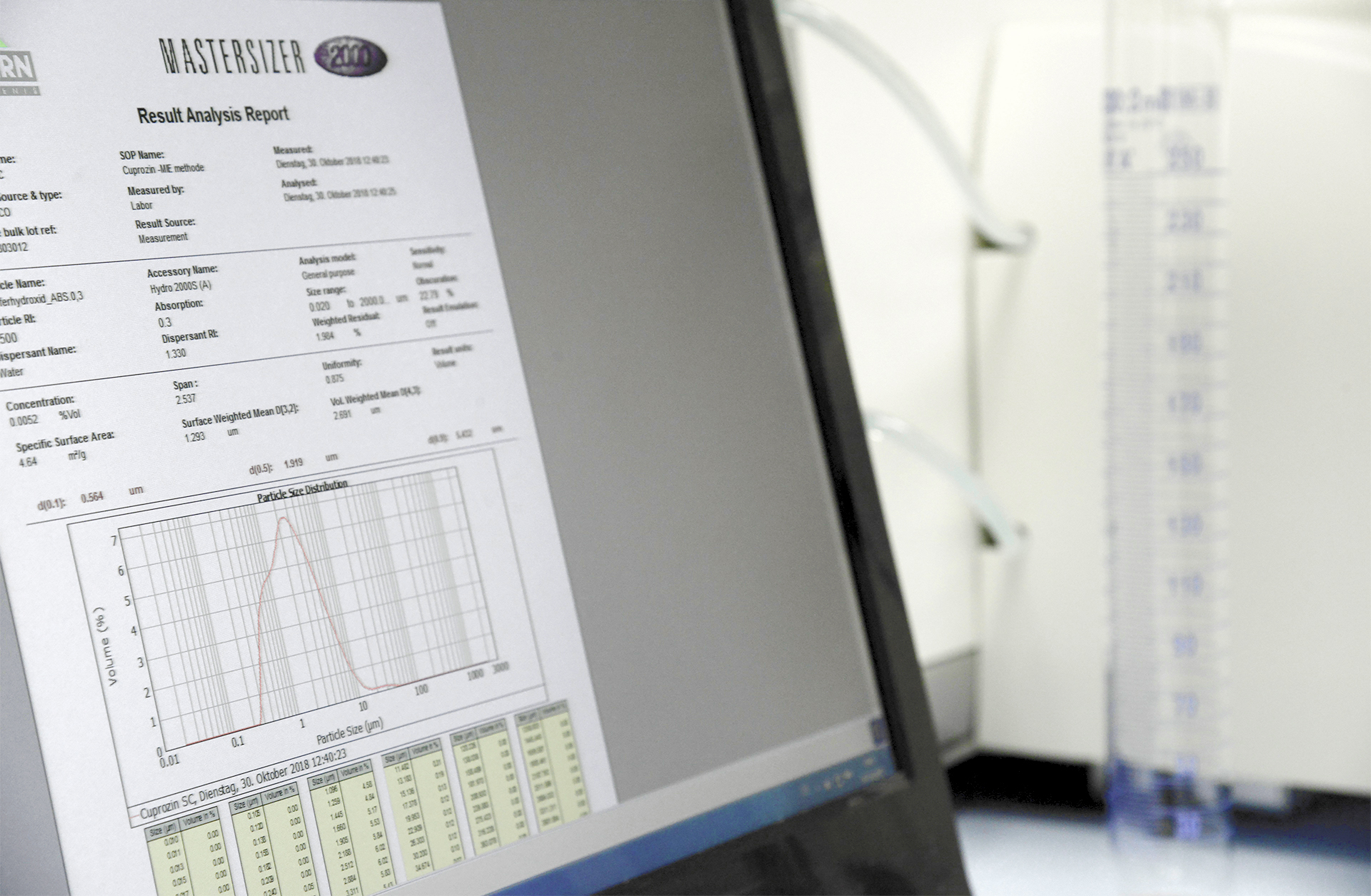 Reference laboratory
To further ensure a perfect and constant control of our products we, in mutual review, work together with a reference laboratory.