Products
SFM Chemicals GmbH has been a synonym for the production of agrochemical goods in highest quality "Made in Germany" for many years now. In this field our portfolio already contains a broad variety of products, but we are continuously expanding our expertise and portfolio in the business field of specialty chemicals for you, too.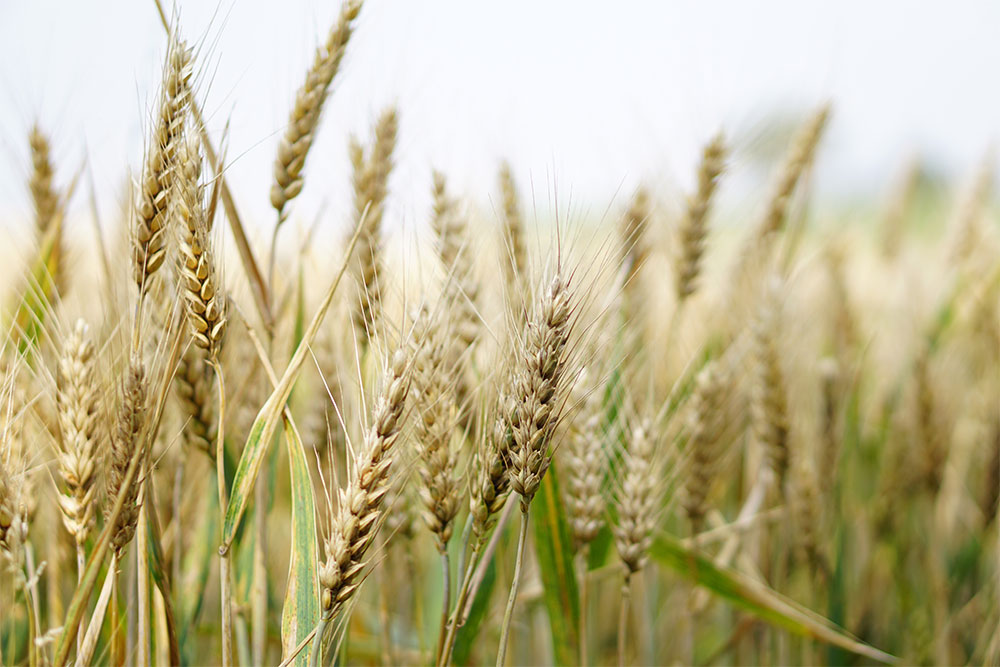 AGROCHEMICALS
Our portfolio includes the manufacturing of numerous products for the agricultural sector. Whether liquid or solid. Whether weed killer, pest repellents or prevention or control of fungal infestation. Whether fertilizers or soil conditioners to strengthen the plants, we formulate your product in top quality and package it ready for sale according to your wishes.
For you we manufacture
Fungicides
Herbicides
Insecticides
Plant growth regulators
Fertilizers
Soil conditioners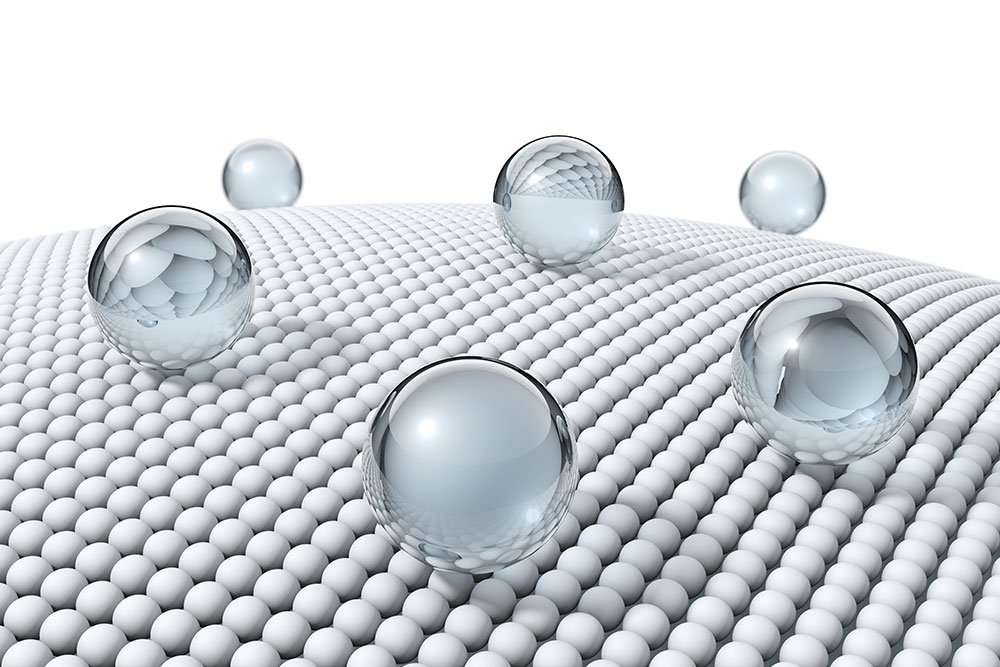 SPECIALTY CHEMICALS
However, we do not limit ourselves to the agricultural sector. For several specialty chemical products, you are also at the right place. Besides detergents (e.g. also for farmers) and products for the construction materials industry we blend and package numerous chemical products (except food). We are always interested in broaden our product spectrum in the field of specialty chemicals. Contact us!