Philosophy
We believe in the success of fair, reliable, trustworthy and long-term partnerships. To make this possible, SFM Chemicals GmbH delivers top quality "Made in Germany" with every order. We ensure this top quality with our more than 60 years of experience and an in-house quality control laboratory.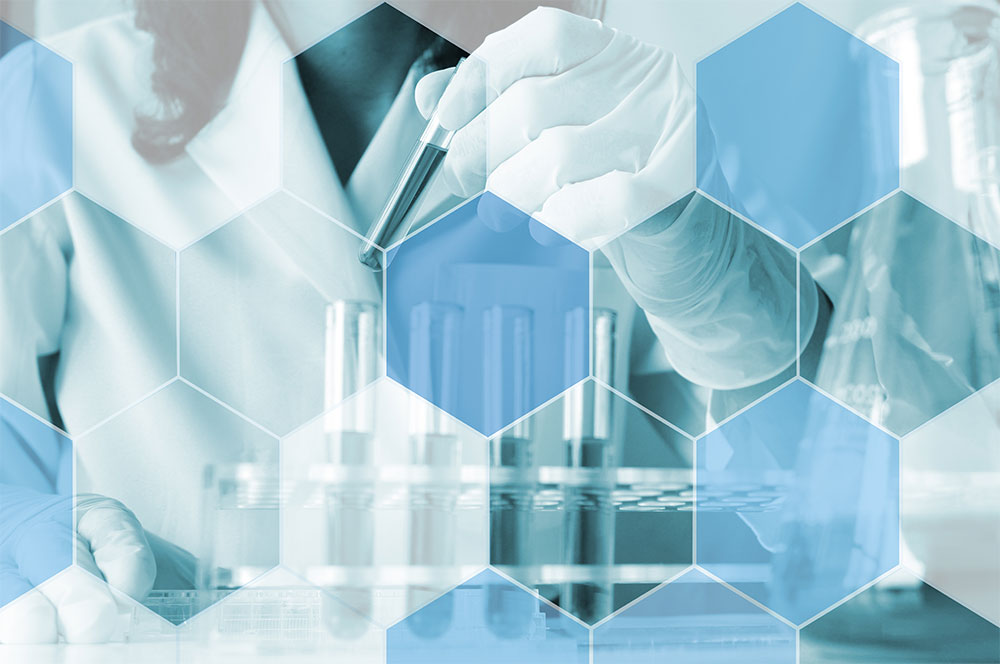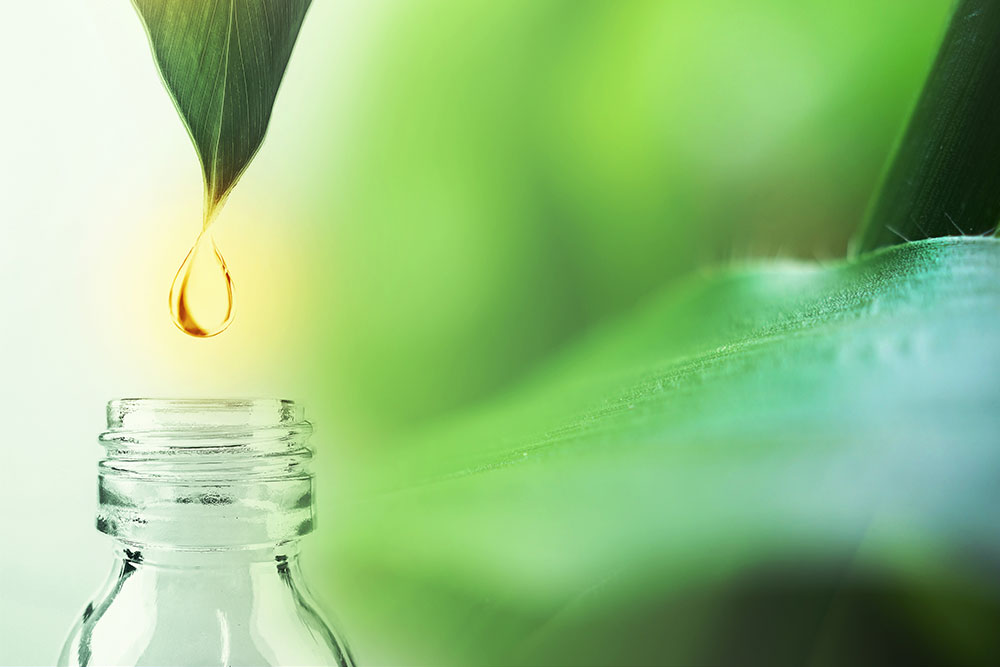 Our highly motivated team tries to be a valuable partner to every single customer through high flexibility and quick response. Whether long-term or new partner, whether a small or big order. To us it doesn´t matter. We fulfill every single order with our full commitment.
Safety and responsibility
SFM Chemicals GmbH is well aware of its responsibility as a chemical company not only towards its partners. The protection of the people and the environment is at the heart of our interest, too. The goods produced or stored in our factory, as well as accumulating waste is always stored, transported or disposed with great care, safe and properly. Additional to that exhaust air filters and structural precautions ensure that at no time any hazard can emerge for people, nature and environment.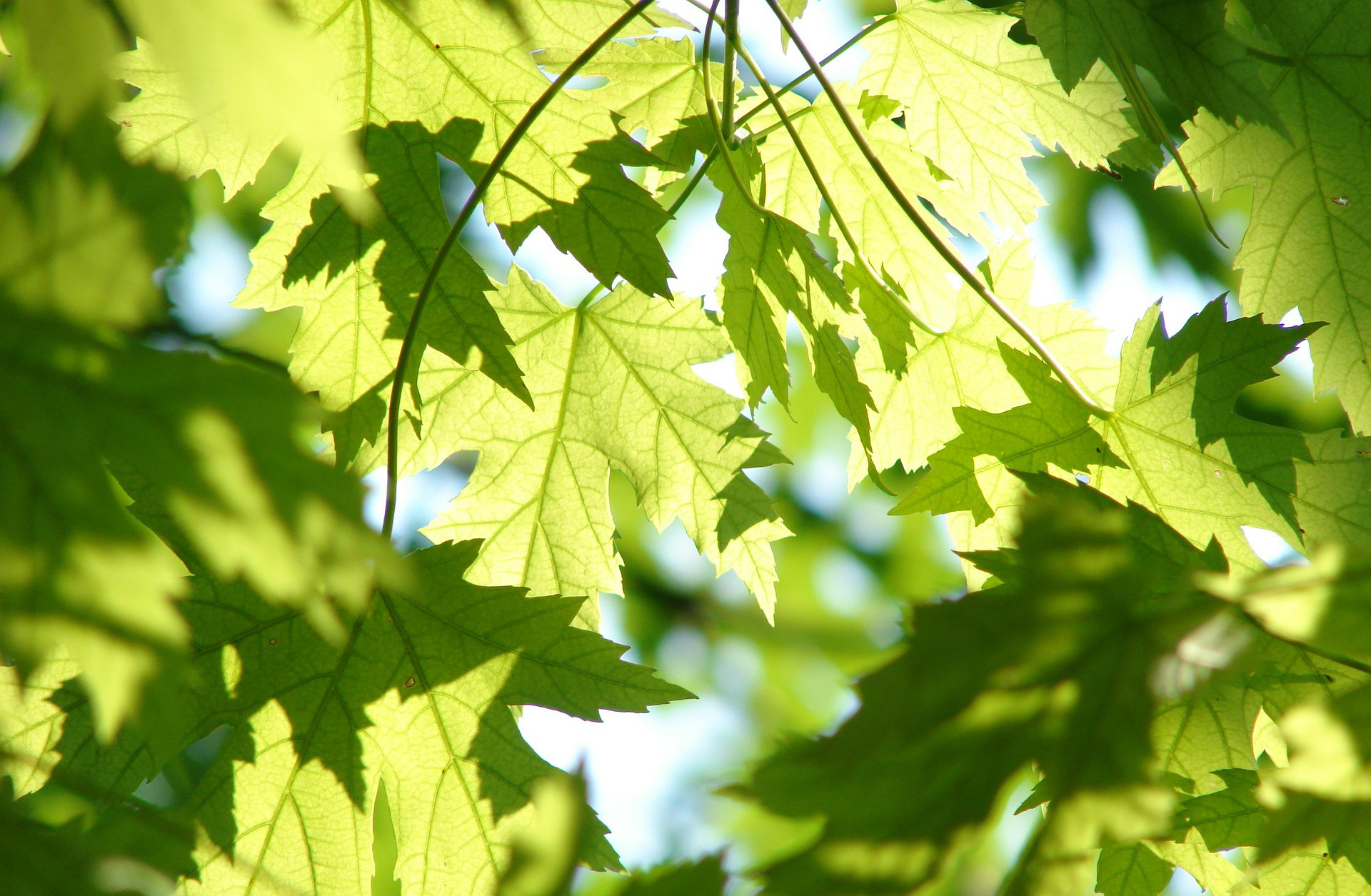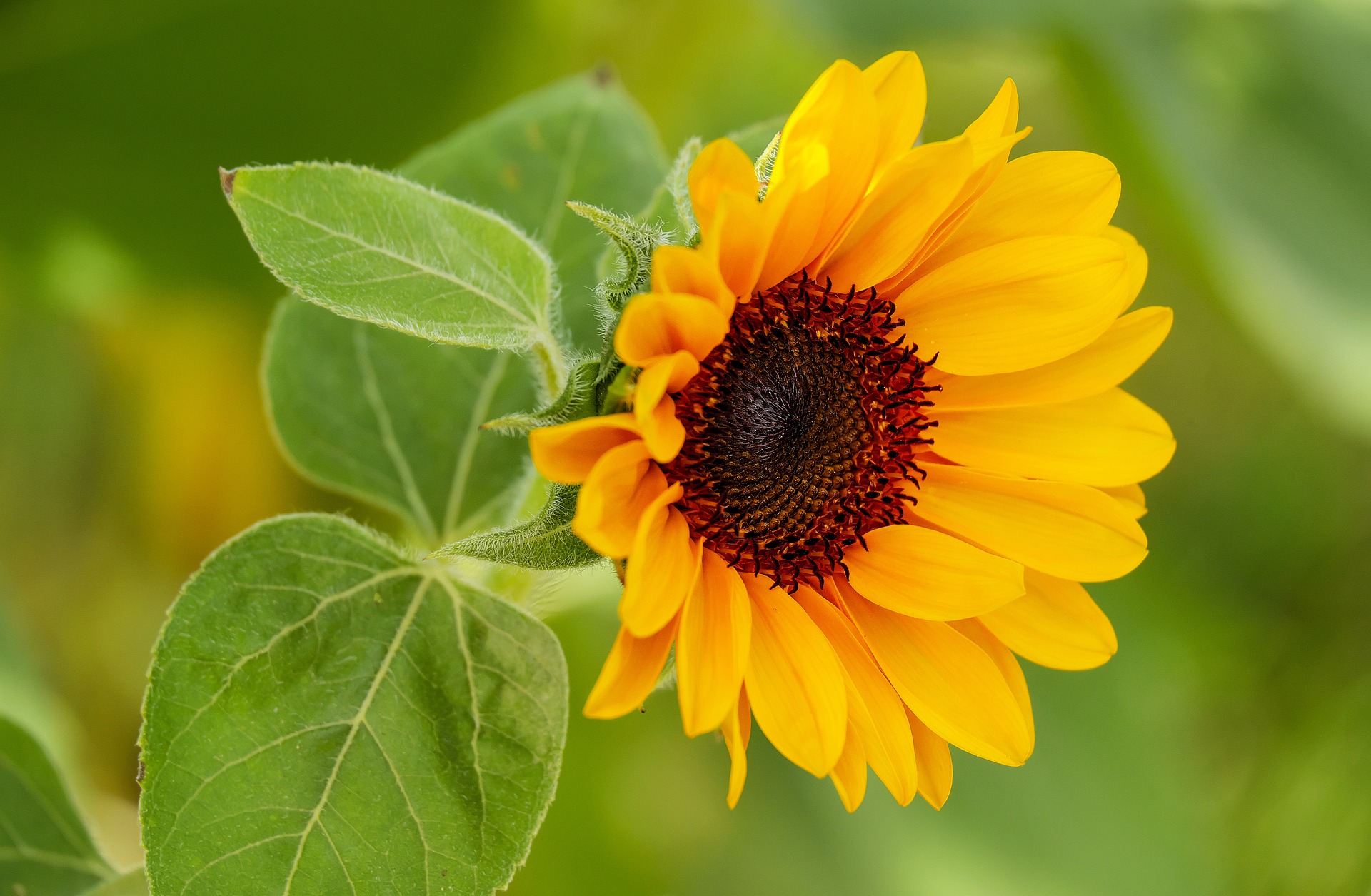 Acting responsible is a process that is subject to continuous checking and optimization. To us this is natural and is taken care of with great thoroughness. This is how SFM Chemicals GmbH is committed to a safe and healthy environment.